Lean-in to innovation with us – in Nevada
Get your tickets for the April 29, 2023 event!
AngelNV invests a minimum of $200,000 in one or more promising Nevada  startups.  See our 6 finalists present their companies, watch the drama of 40+ investors choosing  winners in real time — and announcing it live.  Doors open at 1:00pm. Pitches start at 1:45. Decision announced at 3:45pm.
Come out in-person at Las Vegas City Hall – or attend online.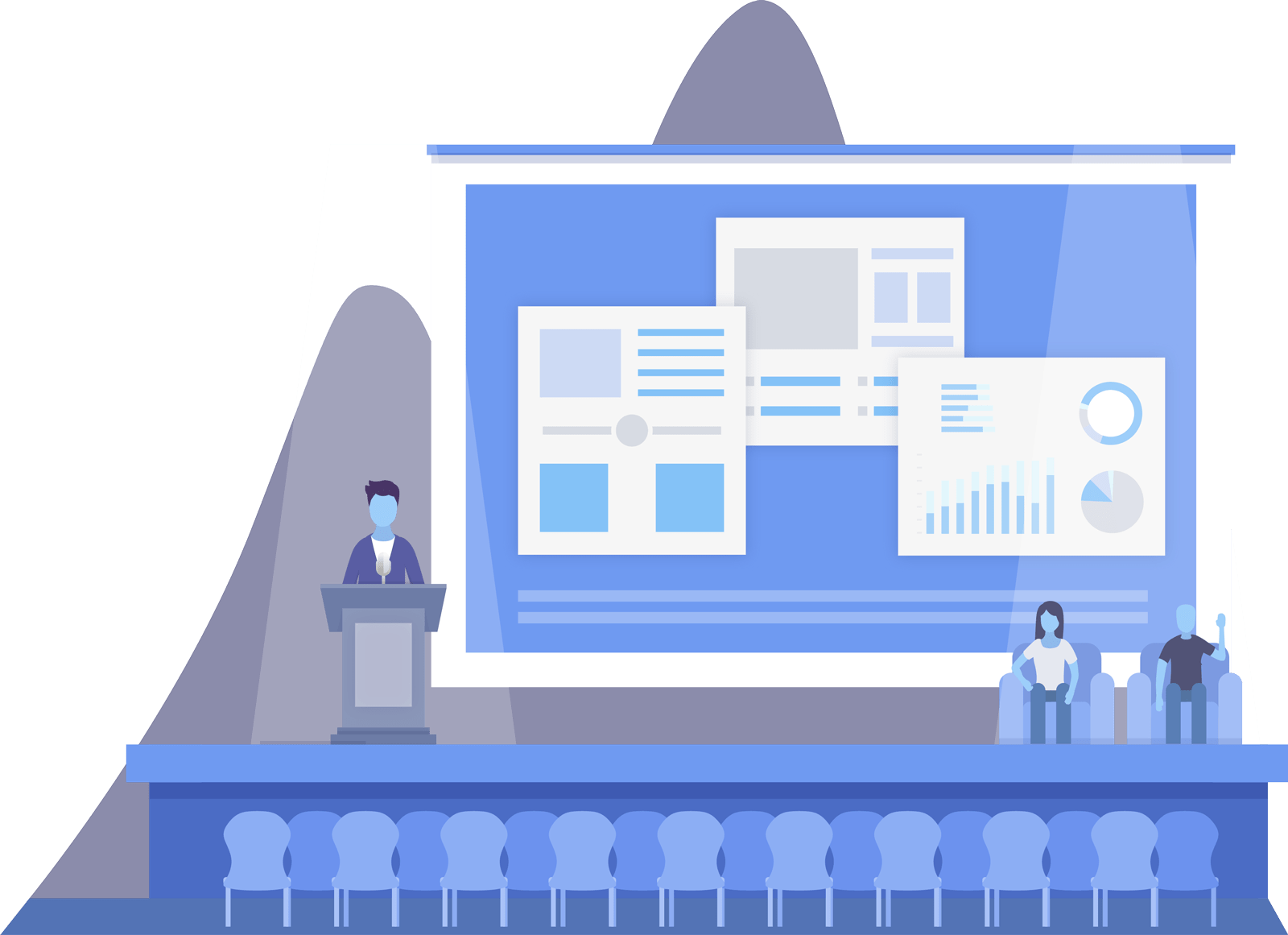 Our

Finalist Nevada Startups

216 companies started the AngelNV entrepreneur boot camp in October 2021. 45 of those companies applied for AngelNV seed funding in January, 2022. 6 companies stand tall as AngelNV finalists.

One or more of these companies will receive an investment of at least $200,000 on April 29, 2023 at Las Vegas City Hall.

A flexible system that gives cannabis retail operators full control of their customer experience.

A secure platform to improve the efficiency of communication associated with all aspects of surgical scheduling.
These amazing founders presented their startup companies on Saturday April 30, 2021 at 1:00pm at Las Vegas City Hall or Online via zoom and YouTube >>>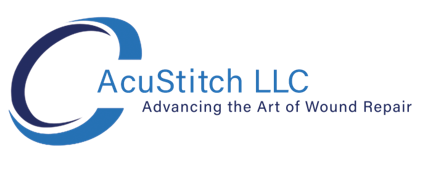 AcuStitch has created a suturing tool that is expecially helpful for incisions exceeding 10 cm in length. It offers programmable stitch patterns and can do surface, subcuticular and subcutaneous sutures.

Custom furniture solutions that are easy to assemble and ready to make.
The AngelNV mission is to grow the startup ecosystem in Nevada by teaching accredited investors how to invest in startups, while also showing entrepreneurs what it takes to attract angel investing… that's its about so much more than "an idea". It's about execution.
Join us at our 2023 finale. Have a great Saturday afternoon and if you like it, get involved with our mission and contribute to diversifying our economy. While you're at it, you'll make some new friends and good money!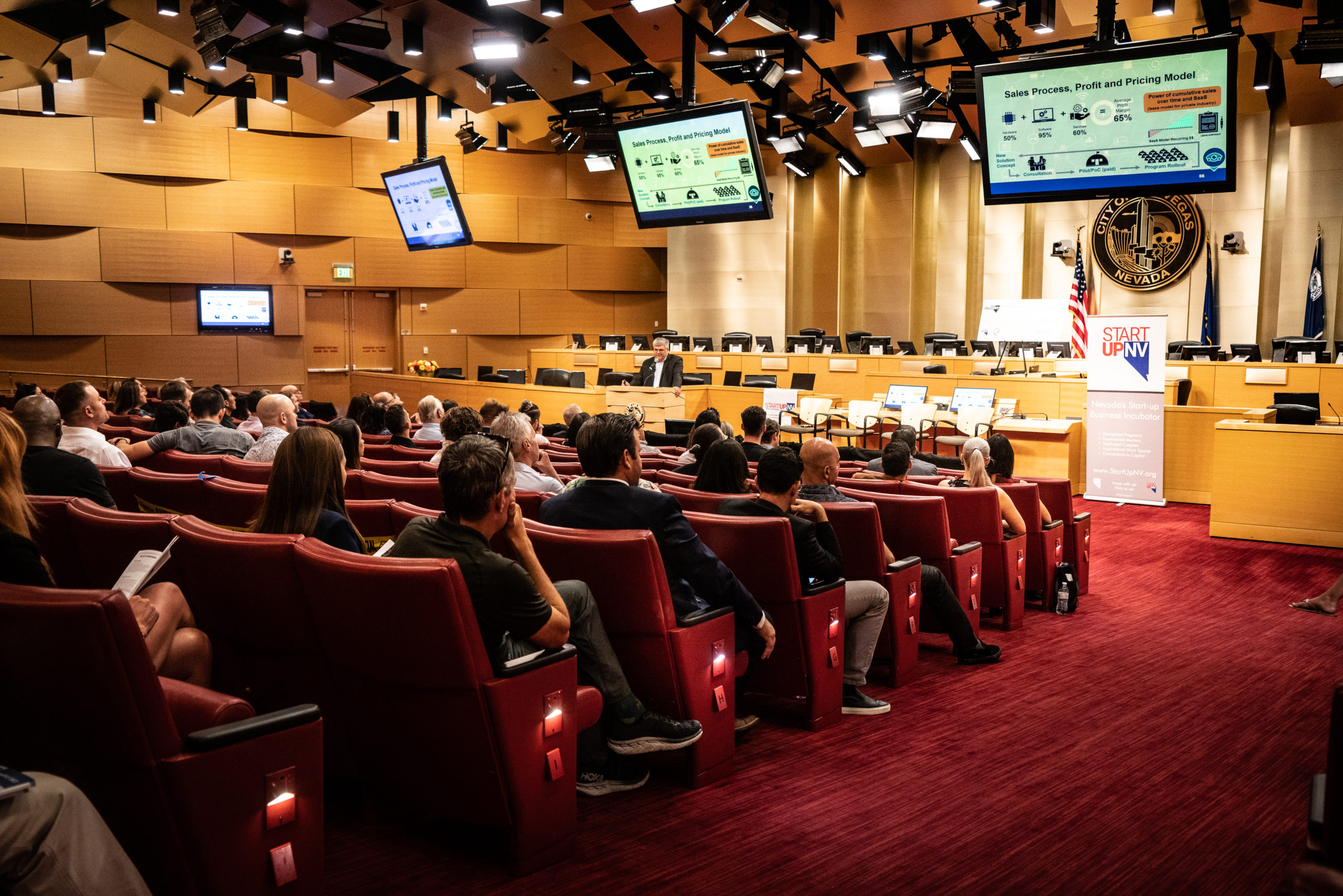 Entrepreneur Track
Get Ready! AngelNV starts in the fall when entrepreneurs will gather for a months-long workshop series to prepare for the angel conference. They practice their pitches and learn the essentials of seeking angel and early stage investment.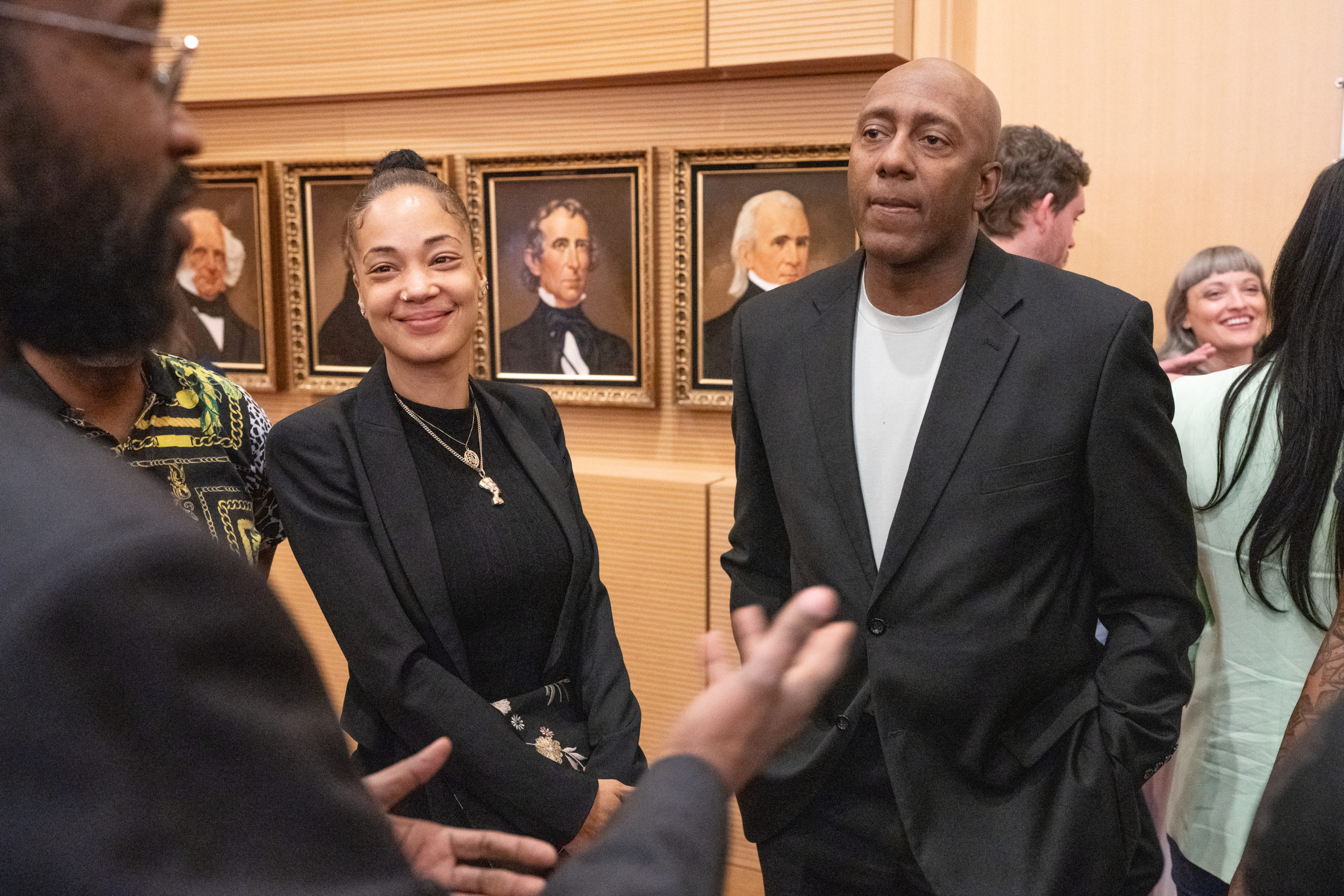 Angel / Investor Track
After the application deadline in mid-winter, the angel investor group participating in the conference fund attends a half-day workshop to learn the basics (or brush up), then the group starts to review companies. Week after week they narrow the field, hear pitches, and engage in debate and due diligence. For many investors this is their first exposure to the angel investing process.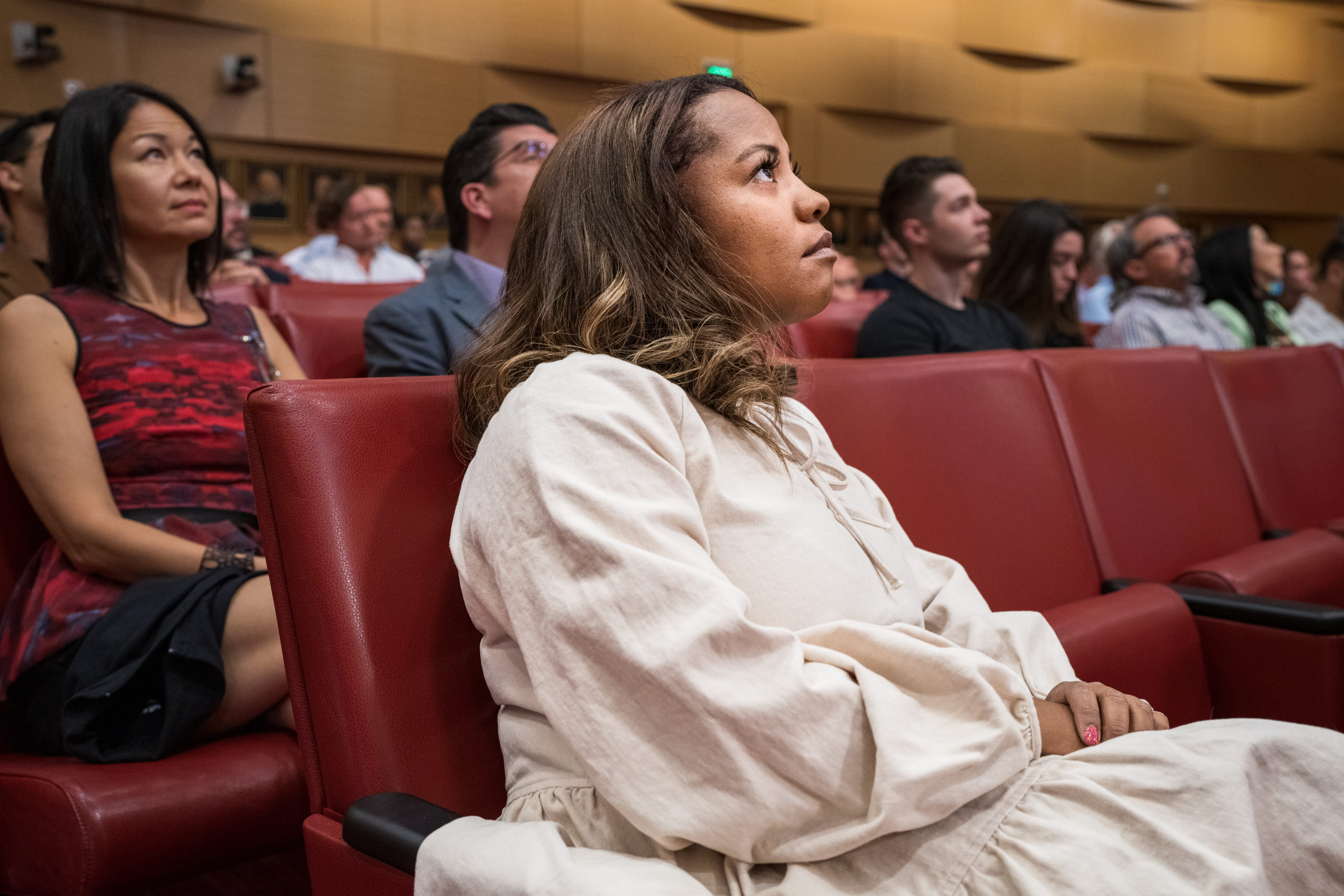 Save the Date: Saturday, April 29, 2023, 1pm – Main Conference Event
Join us to watch the finalists give their final pitch… after months of preparation, review, and completing due diligence. One company will walk away with an investment of $200,000 as voted upon by the angel investors at the event.  Before and after the pitches, hear interviews with the finalist founders and other innovators who are pushing the Nevada startup ecosystem forward.
Stay Up to Date
Register to get updates about AngelNV and other StartUpNV programs