Lean-in to innovation with us – in Nevada
Get your tickets for the May 8, 2021 event!
AngelNV invests a minimum of $200,000 in one or more promising Nevada  startups.  See our 6 finalists present their companies, watch the drama of 40+ investors choosing  winners in real time — and announcing it live.  Doors open at 1:00pm. Pitches start at 1:45. Decision announced at 3:45pm.
Come out in-person at Las Vegas City Hall – or attend online.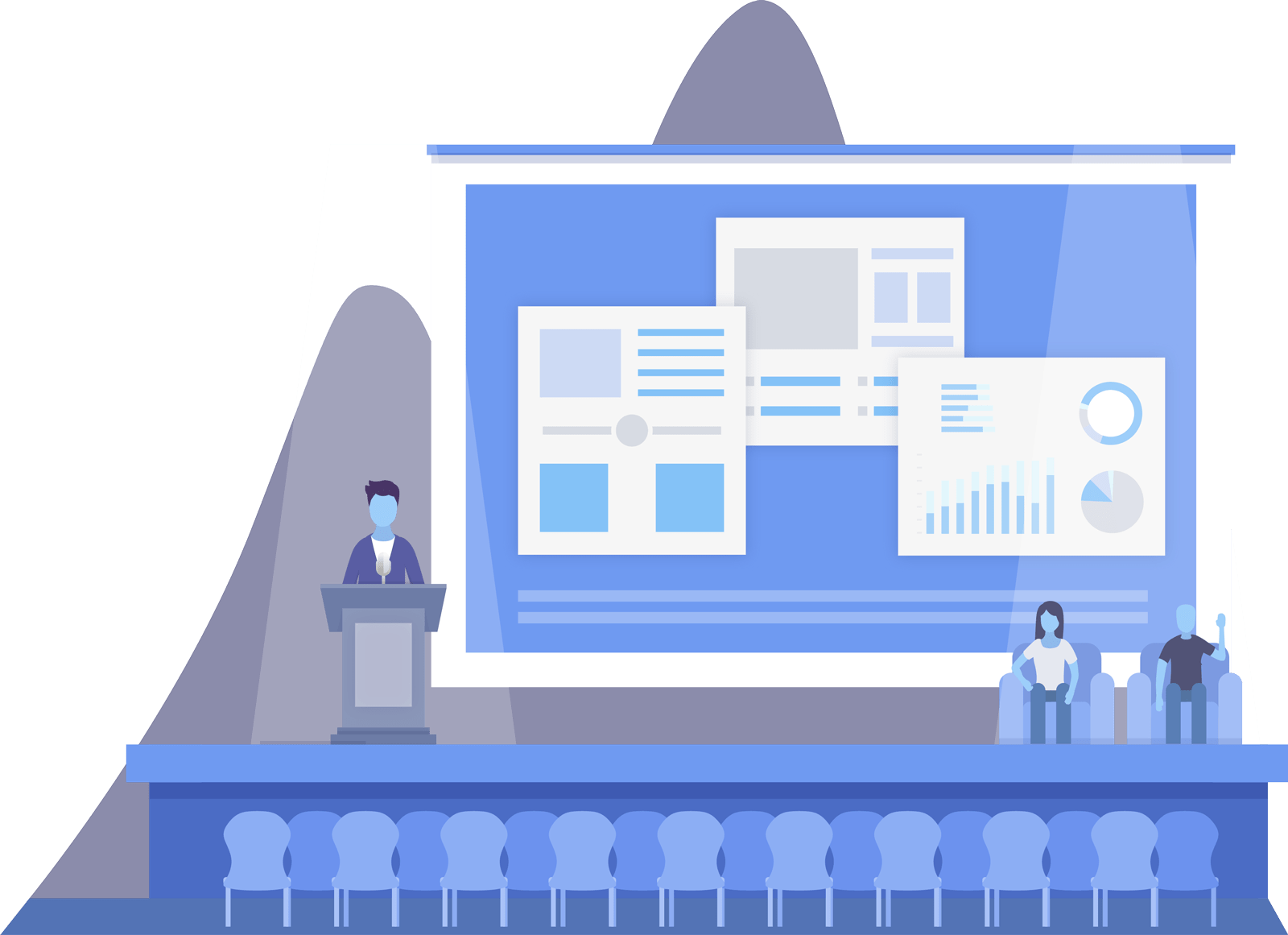 Our

Finalist Nevada Startups

332 companies started the AngelNV entrepreneur boot camp in September 2020. 60 of those companies applied for AngelNV seed funding in February, 2021. 6 companies stand tall as AngelNV finalists.

One or more of these companies will receive an investment of at least $200,000 on May 7, 2021 at Las Vegas City Hall.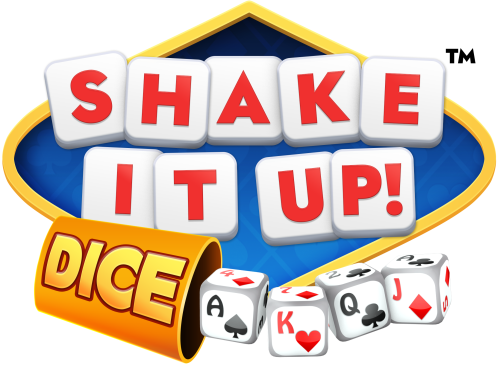 Patented free-to-play mobile game w/ licensing derivatives for casual & casino gaming markets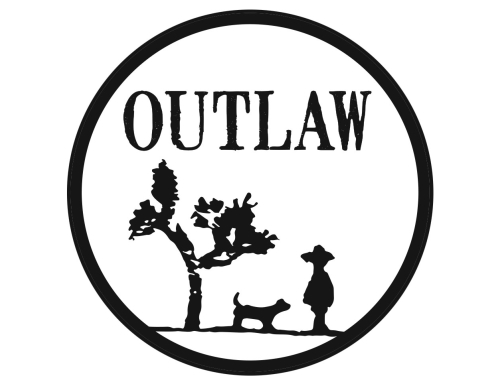 Wild West inspired products for adventurous customers
See these amazing founders present their startup companies on Saturday May 8, 2021 at 1:00pm at Las Vegas City Hall or Online via zoom and YouTube >>>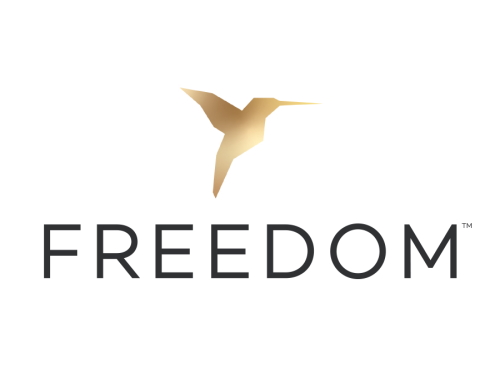 All-natural deodorant and premium body products with clean ingredients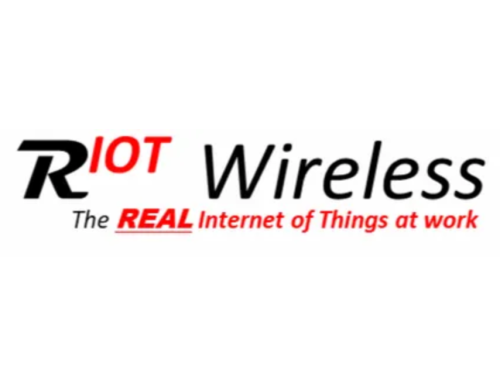 Wireless IOT measuring devices for difficult applications and hazmat environments
The AngelNV mission is to grow the startup ecosystem in Nevada by teaching accredited investors how to invest in startups, while also showing entrepreneurs what it takes to attract angel investing… that's its about so much more than "an idea". It's about execution.
Join us at our 2021 finale. Have a great Saturday afternoon and if you like it, get involved with our mission and contribute to diversifying our economy. While you're at it, you'll make some new friends and good money!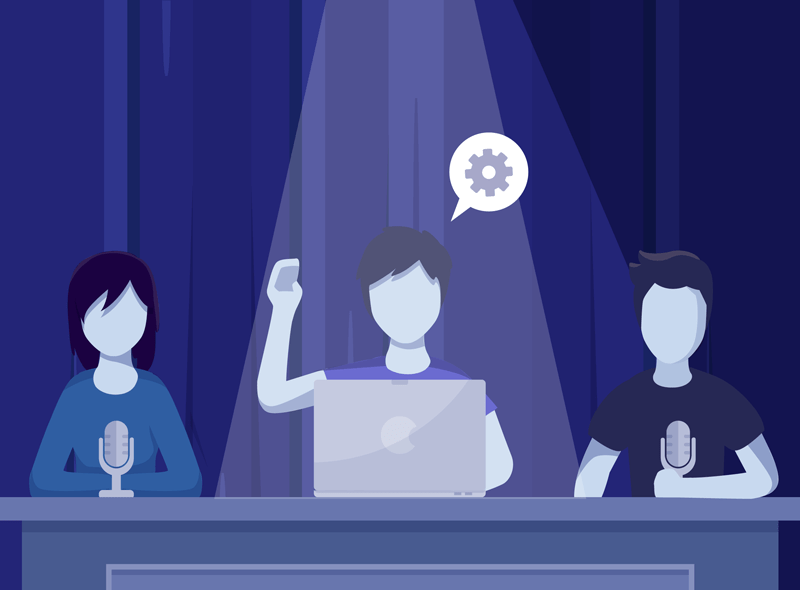 Entrepreneur Track
Get Ready! AngelNV starts in the fall when entrepreneurs will gather for a months-long workshop series to prepare for the angel conference. They practice their pitches and learn the essentials of seeking angel and early stage investment.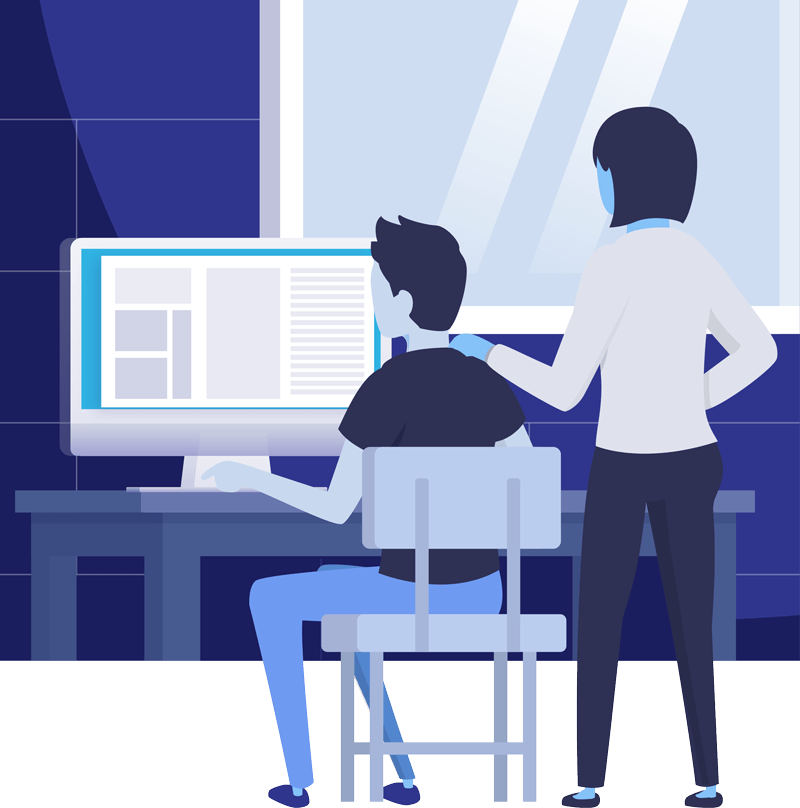 Angel / Investor Track
After the application deadline in mid-winter, the angel investor group participating in the conference fund attends 2 half-day workshops to learn the basics (or brush up), then the group starts to review companies. Week after week they narrow the field, hear pitches, and engage in debate. For many investors this is their first exposure to the angel investing process.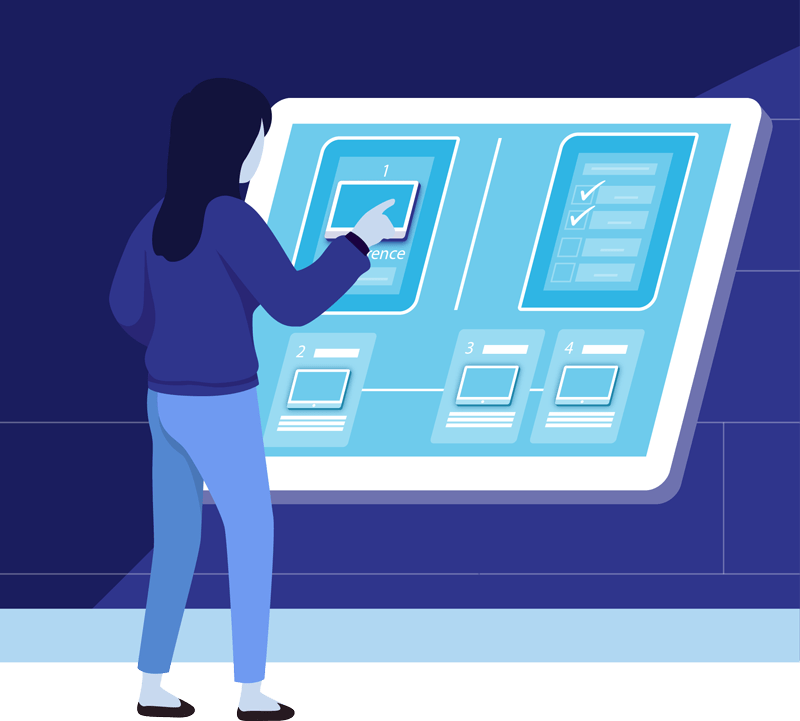 Save the Date: Saturday, May 8, 2021, 1pm – Main Conference Event
Join us to watch the finalists give their final pitch… after months of preparation, review, and completing due diligence. One company will walk away with an investment of $200,000 as voted upon by the angel investors at the event.  Before and after the pitches, hear interviews with the finalist founders and other innovators who are pushing the Nevada startup ecosystem forward.
Featured Startups &
Speakers
AngelNV is primarily about hearing the finalists pitches and learning which companies secure an investment. Attendees also have a chance to hear from leaders in the Nevada startup ecosystem – and learn from their stories.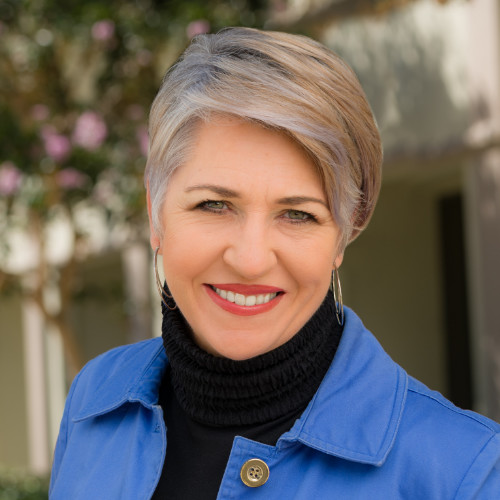 Regional Perspective – Creating Active Angels in Your Community
Mysty Rusk
Executive Director, San Diego Angel Conference
Come to AngelNV Demo Day on May 8, 2021.  Celebrate with us at our in-person Finale with carnival food, cocktails, beer / wine and horderves ($75) – or attend online (free). Though we expect the majority of attendees will be vaccinated by May 8, the in-person Finale has limited seating to 115 person capacity to allow for social distancing. Ticket prices increase on the day of the event…. so reserve early!
100% of the event proceeds and ticket sales go to support our local, all volunteer, 501(c)3 non-profit StartUpNV.
Online Event (YouTube)
Free Event
Live interviews & commentary

Finalist Demo Day Pitches

"Red Carpet" Interviews

Available on Replay

Live Announcement of Winners
In-Person Event | Vegas City Hall
Early Bird Price - ends soon
Founder / Angel Networking

Carnival Style Food & Drinks

"Red Carpet" Interviews

Finalist Company Pitches

Live Announcement of Winners
Online Event (Zoom)
Free Event - donation requested
Networking in Zoom Rooms

Live interviews & commentary

Finalist Demo Day Pitches

Peoples' Choice Voting

Live Announcement of Winners
Stay Up to Date
Register to get updates about AngelNV and other StartUpNV programs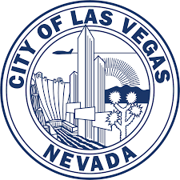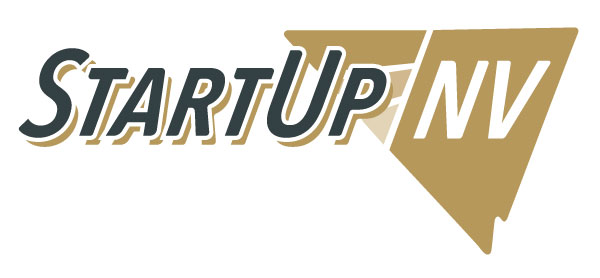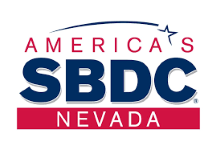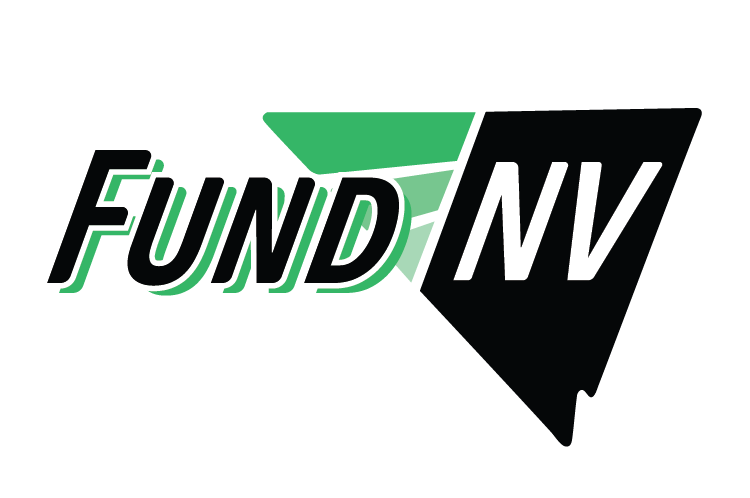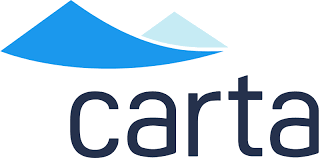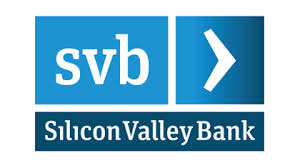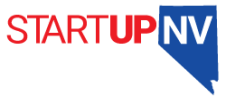 Entrepreneurs and founders register for the e-track starting in Fall 2021.
Angels & Investors register for the i-track as an investor starting Winter 2022.