February 24 – May 8, 2021  | Las Vegas, NV
Starting as an angel investor is easier than you might think. AngelNV connects angel investors with promising companies in our community while providing training to walk you through the process. Learn how to invest as part of a community and make an impact.
Already an experienced investor?  Grow your portfolio through our process.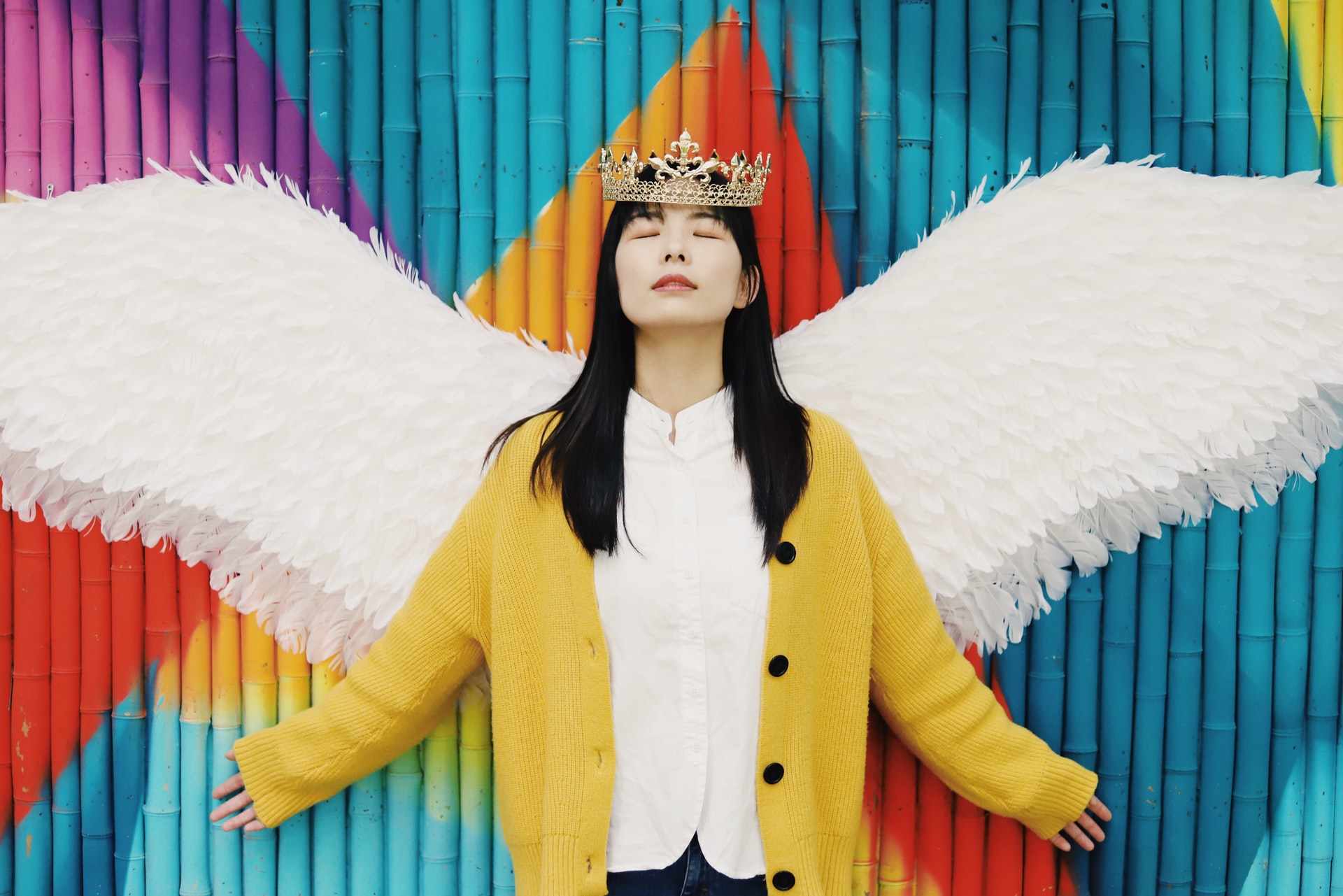 About the

AngelNV

Conference



May 8, 2021: AngelNV Will Award $200k

Angels say there aren't any deals in Nevada. Entrepreneurs say there aren't any investors writing checks. AngelNV is bridging that gap through a series of events concluding at a live pitch event on Saturday, May 8, 2021 at 1:00 pm where an investment of $200,000 will be made. RESERVE SEATS to attend the live event at Las Vegas City Hall (or online).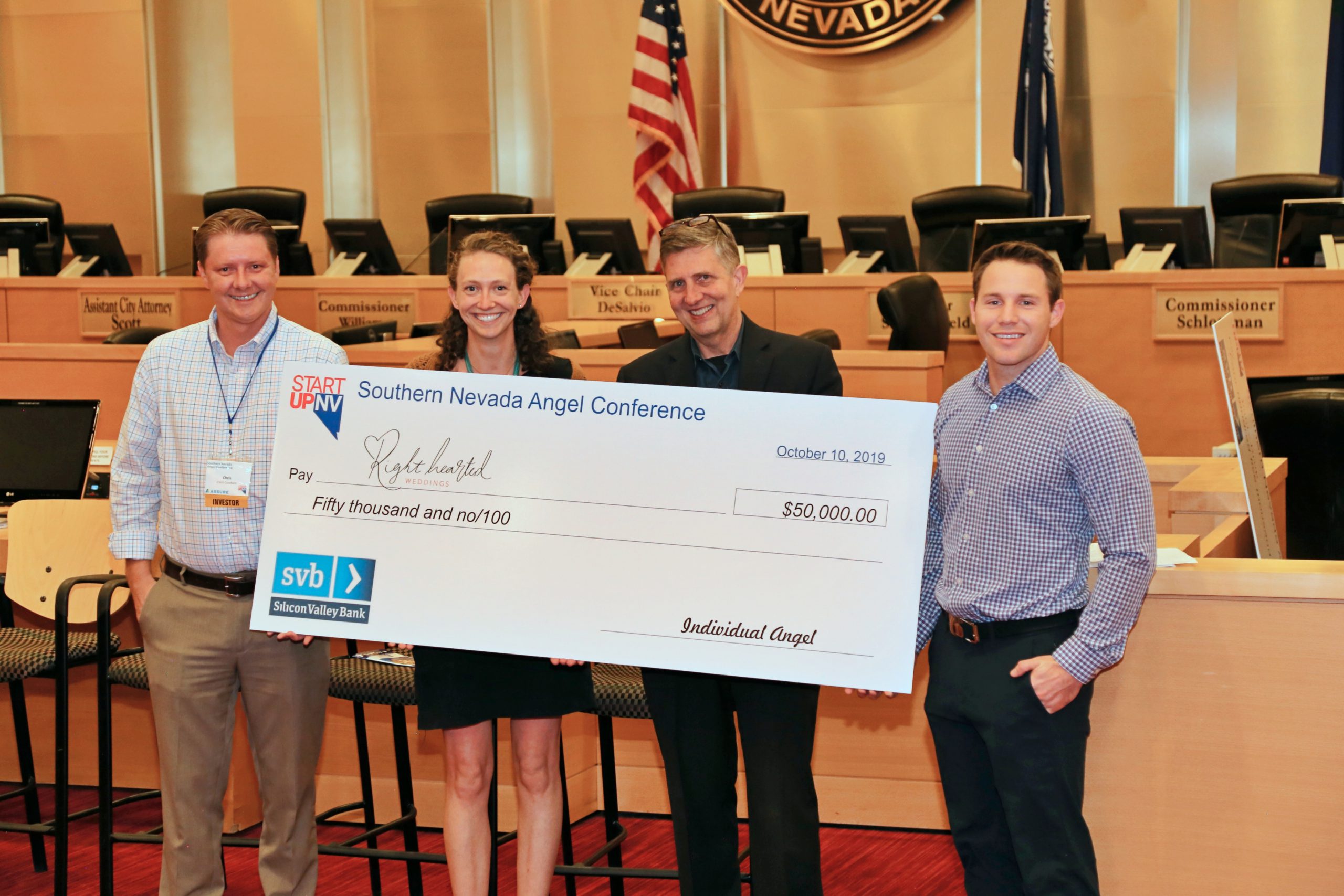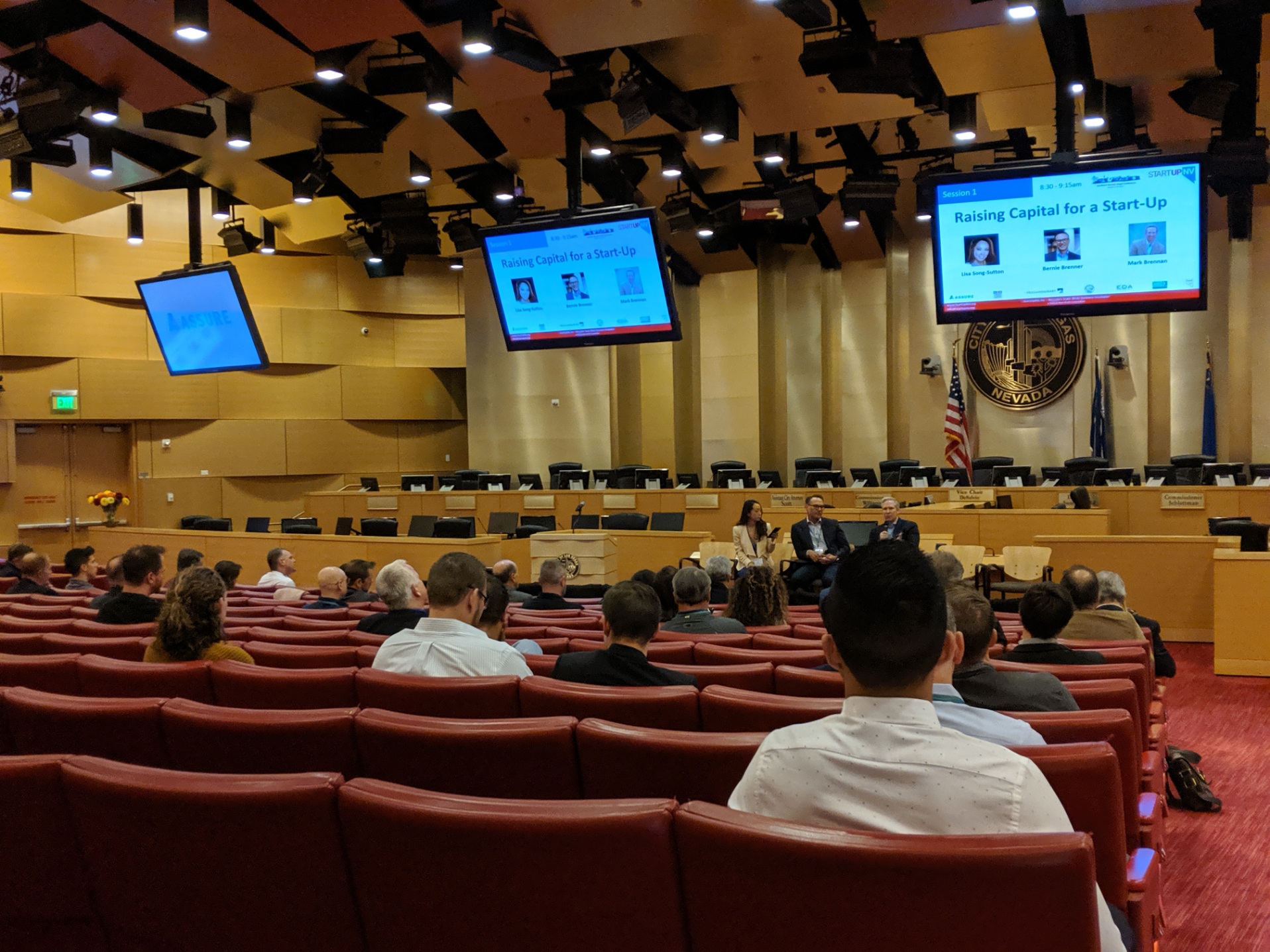 ENTREPRENEURS
Developing startups and helping them fundraise
AngelNV is operated by StartUpNV, Nevada's State-wide and only incubator & accelerator. It provides entreprenuers with training to help prepare for the fundraising process.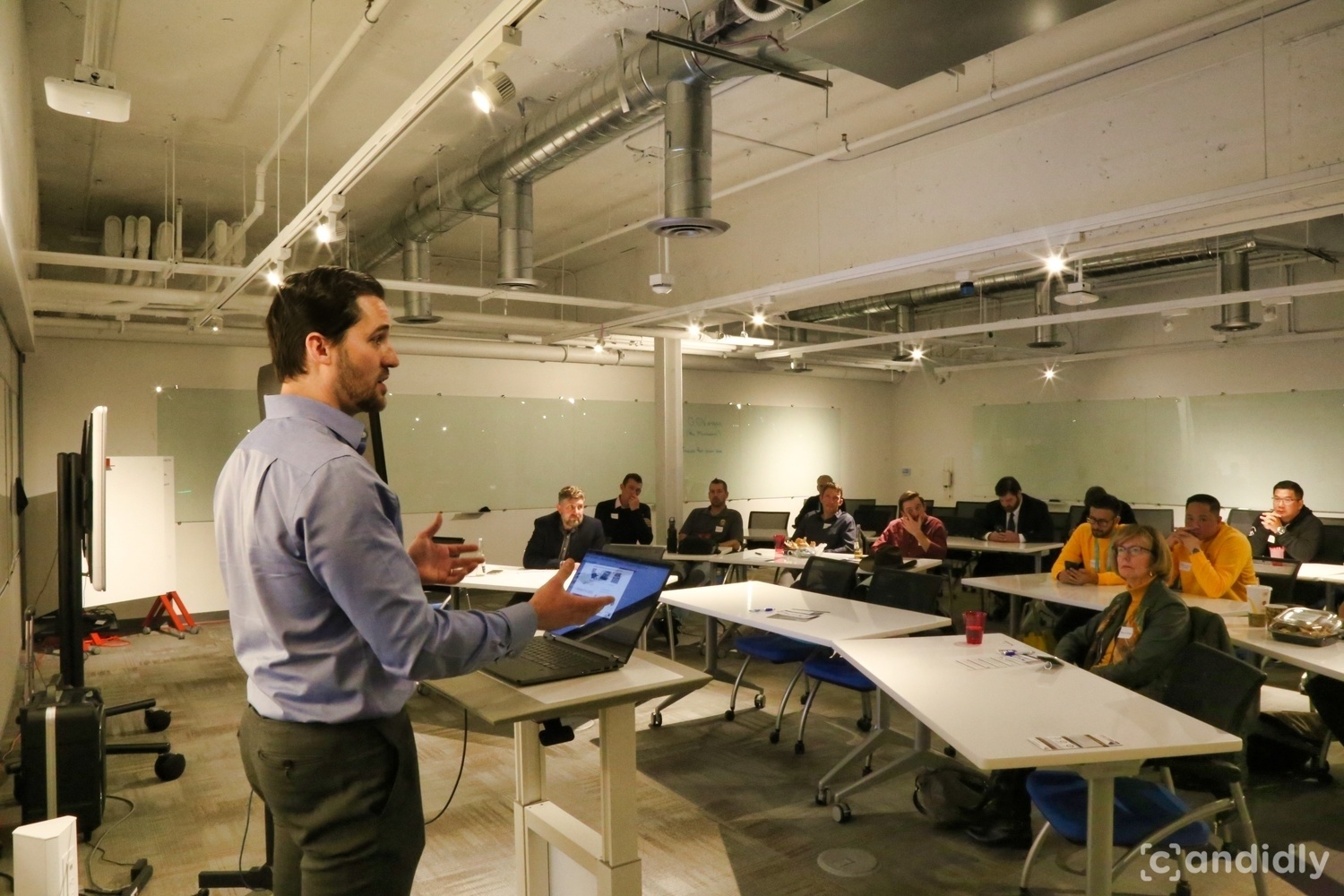 ECOSYSTEM



Building a bridge between investor and 

entrepreneur
We believe that a rising tide lifts all boats. That's why the process aims to forge connections in Nevada and boost the entire ecosystem by improving deal flow right here in Las Vegas.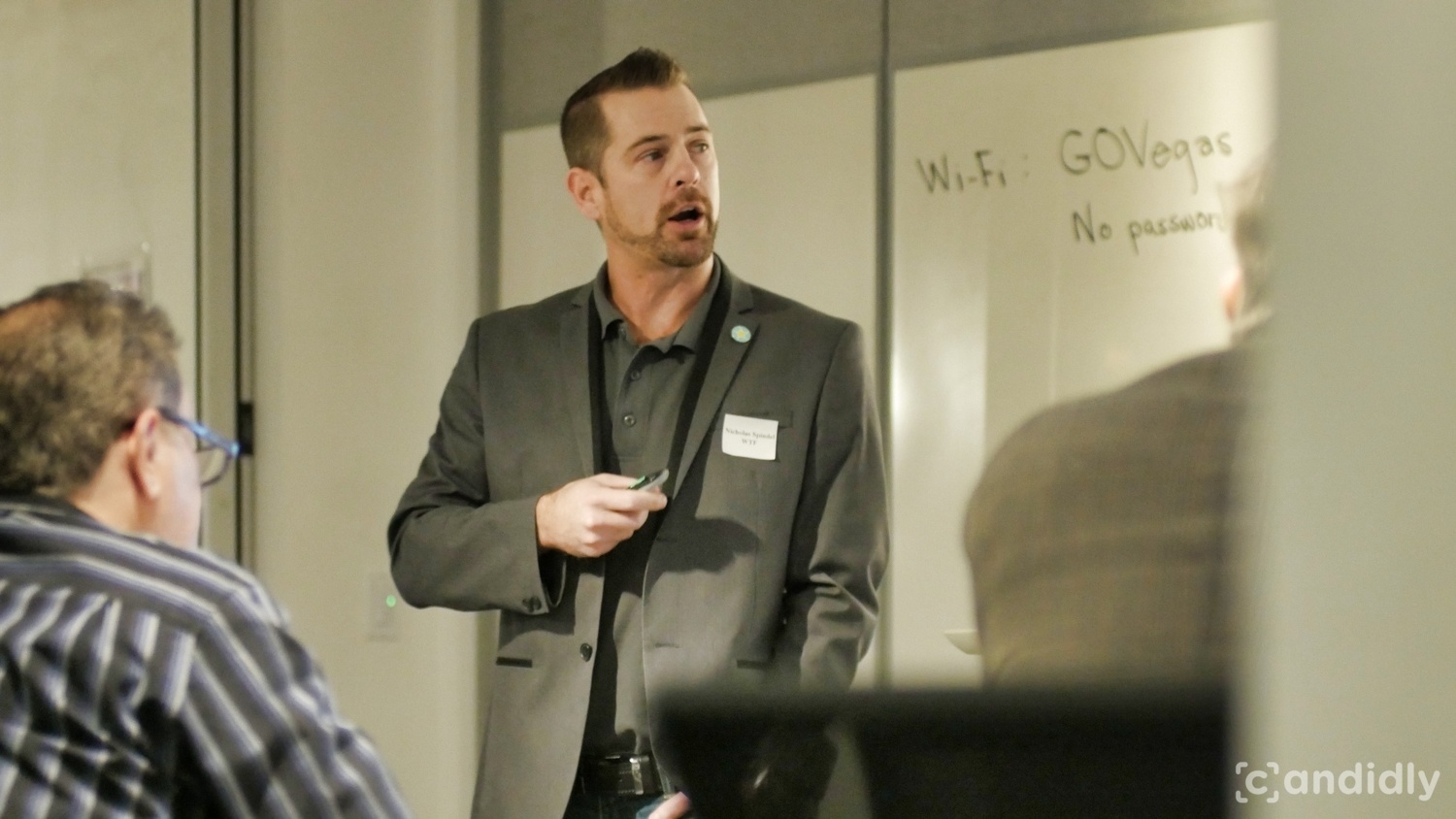 ANGEL INVESTORS



Training investors and providing a portfolio
We bring together first-time and experienced angel investors to invest in a group. The conference provides a hands-on look in to the process and allows individuals to start building a portfolio of startup investments.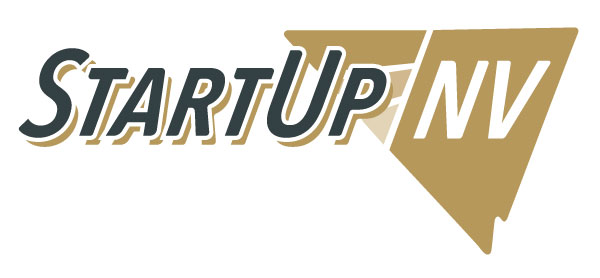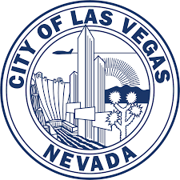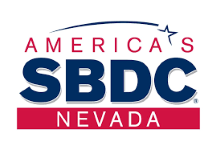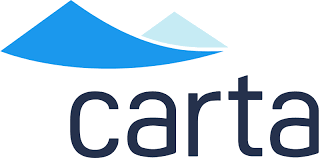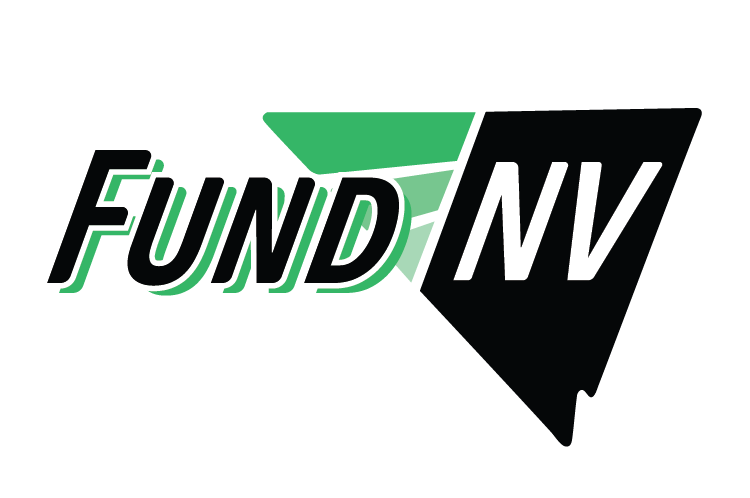 Our Results…
…

thru November 2020



In just over 2 years StartUpNV companies have seen success, but 99.2% of the capital raised has come from outside of Nevada. It's time to share our financial successes — and create a LOCAL capital support network. 
Attend AngelNV conference on your own – or with adult children / grandchildren. Learn how to identify and properly invest in early stage companies – then participate with those you meet through the conference, create your own angel  regional network, join one of our existing Nevada based fund groups like FundNV, Reno Seed Fund, the Sierra Angels – or invest via your own family office to create an ongoing legacy.
# of companies pitching to the StartUpNV Program
# of companies incubated by the StartUpNV Program
# of StartUpNV Companies that have raised capital
$ (Millions) of Capital Raised by StartUpNV Companies
# of StartUpNV companies exited by acquisition
# of StartUpNV companies w/ Initial Public Offering (IPO)
The
Entrepreneur
Track
The AngelNV Conference offers a FREE boot camp for founders to prepare and apply for funding

Pitch Deconstruction
The signature AngelNV event provides the opportunity to practice your pitch and gain feedback from ecosystem experts.
Everything Deck Related
Learn how to build a clean deck that catches attention and provides potential investors the info they need.
Market Research & GTM
Strategy is everything. We'll cover how to craft an effective GTM strategy and how to tell a compelling story using market research.
Valuation, Cap Tables, Etc
Ask experts your lingering questions on everything regarding valuation and understand what angel investors are looking for.
Due Diligence 

Preparation
Understand the fundamentals of preparing documentation for due diligence and what to expect from the process.
Mixers with Investors
Throughout the workshop series, entrepreneurs have the opportunity to network with investors and build rapport.
BECOME AN ANGEL INVESTOR THROUGH ANGEL NV
Invest with new friends, adult children and adult grandchildren

It's easier to become an angel investor than you may think. Join our community of both first-time and experienced angel investors to make new connections, learn the process, and gain access to companies in the region.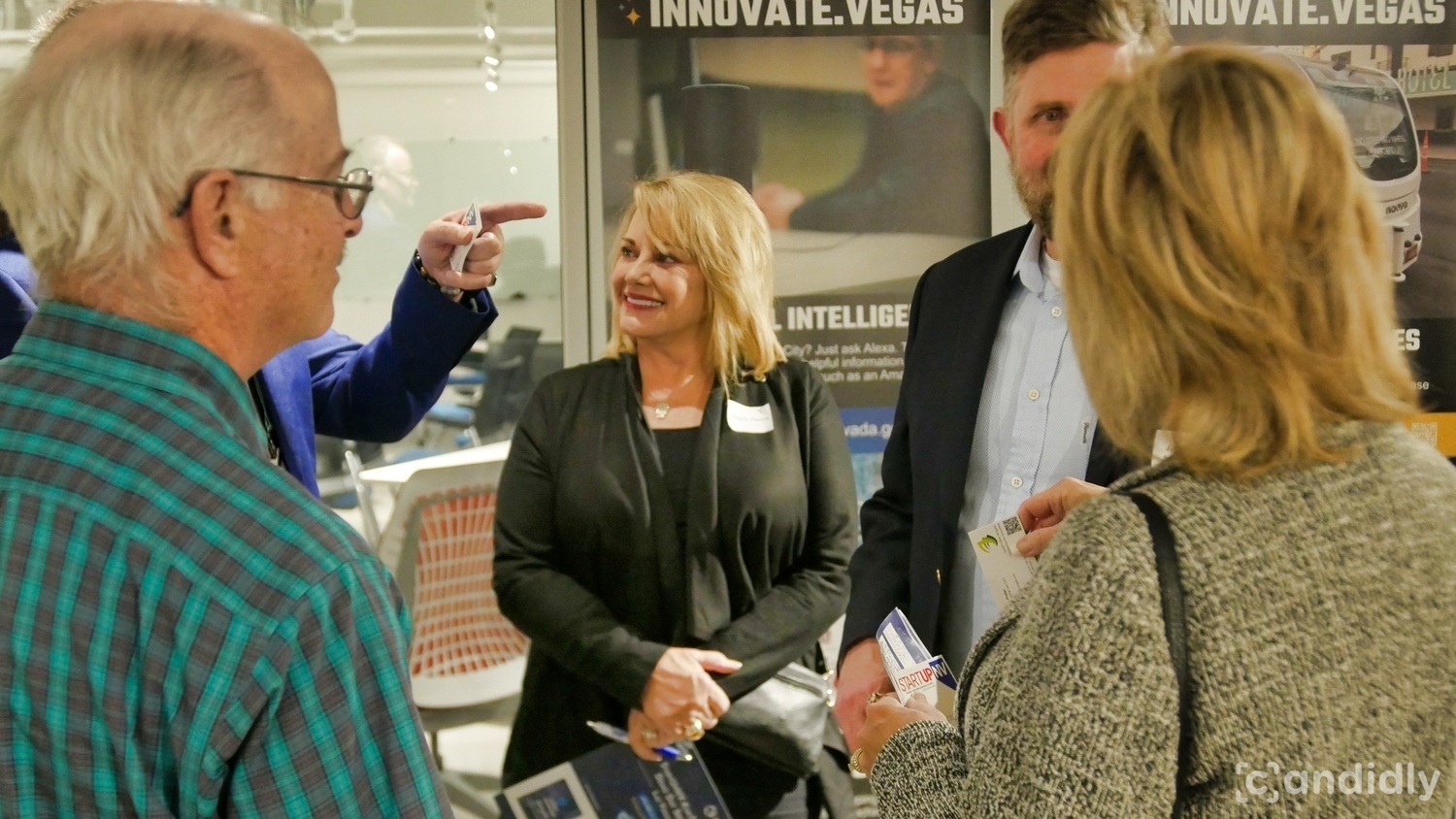 The AngelNV Conference
Bringng Entrepreneurs and Investors together in Las Vegas