Be part of the excitement
Sponsors of AngelNV are supporting the entrepreneurial ecosystem in the region while exposing their business to the startup community. There are levels available to meet every business need. Download our amenity brochure to learn more.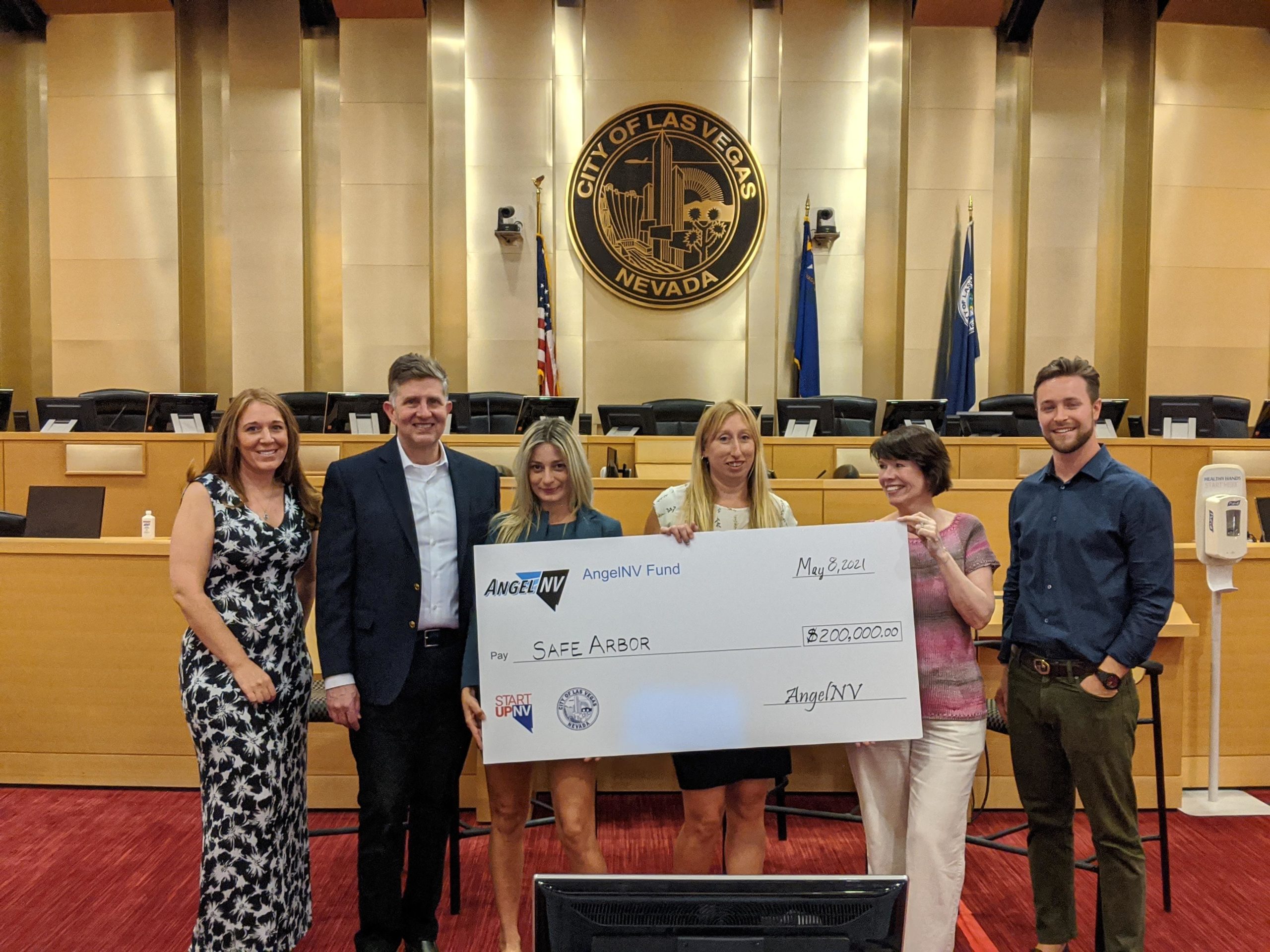 Becoming a sponsor supports the startup and innovation ecosystem in Southern Nevada and makes this program possible. Sponsorship amenities can be customized to meet specific needs.
Sponsorships available include:
VIP Mixer for investors and finalists on April 29, 2023
Lunch Sponsor
Keynote Sponsor
Platinum Level
Gold Level
Silver Level
Bronze / Executive Levels
Media Sponsor
Organizational Sponsor
Accelerator Event & Meeting Sponsor