Thanks for leaning-in to innovation with us.
Save the date: March 27, 2021
The 2020 SD Angel Conference infused over $400,000 into three promising startups during this critical time.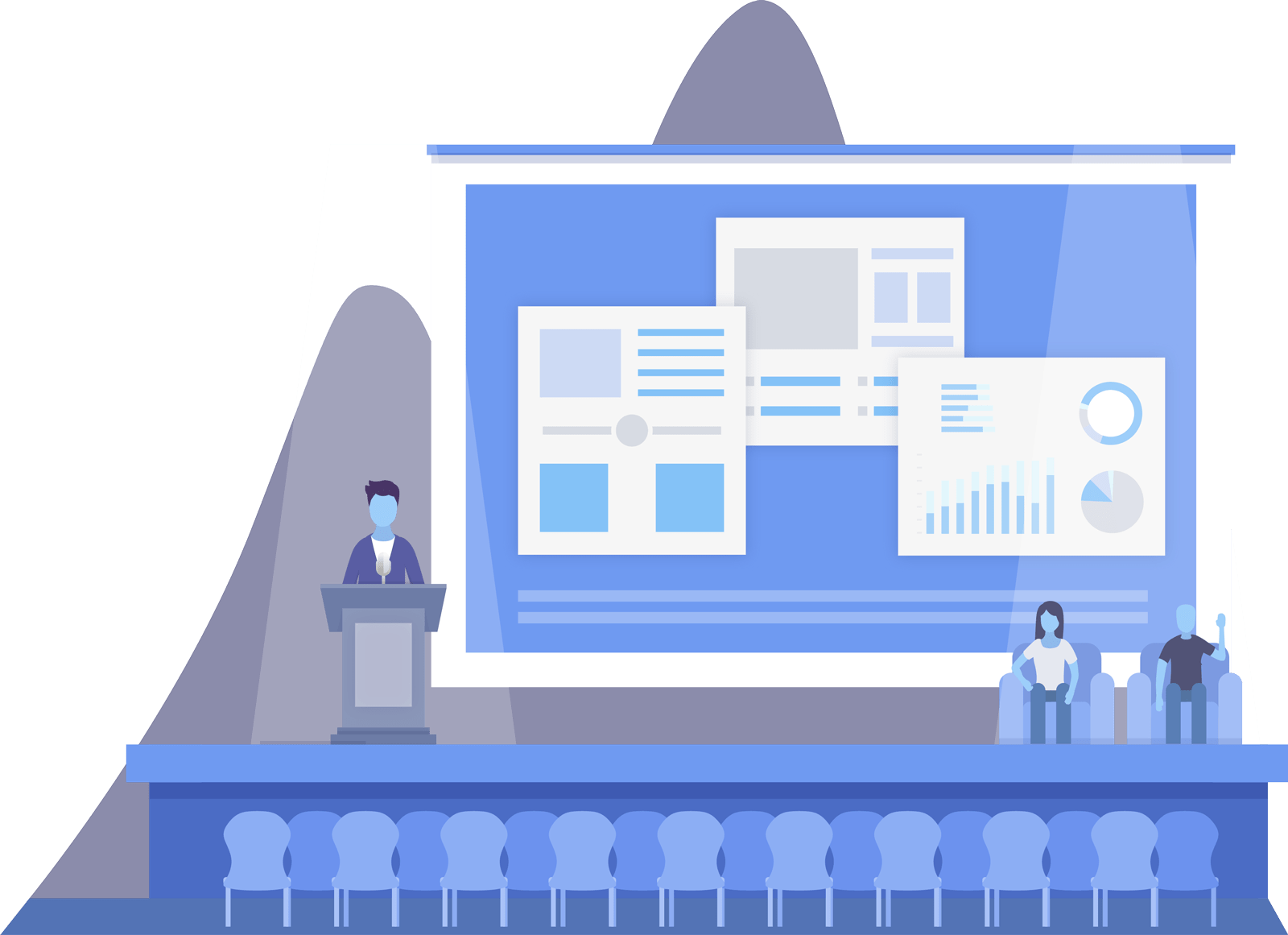 "It's moments like this when we remember why we do what we do here at The Brink SBDC. It is up to each of us to work together to navigate challenges like the one we're facing now. We remember why out-of-the-box thinking, rapid and lean innovation help us every day to elude crises and solve worthy problems. We know innovation makes the difference and we'll continue to do all we can to support those entrepreneurs who are working to make the world a better place."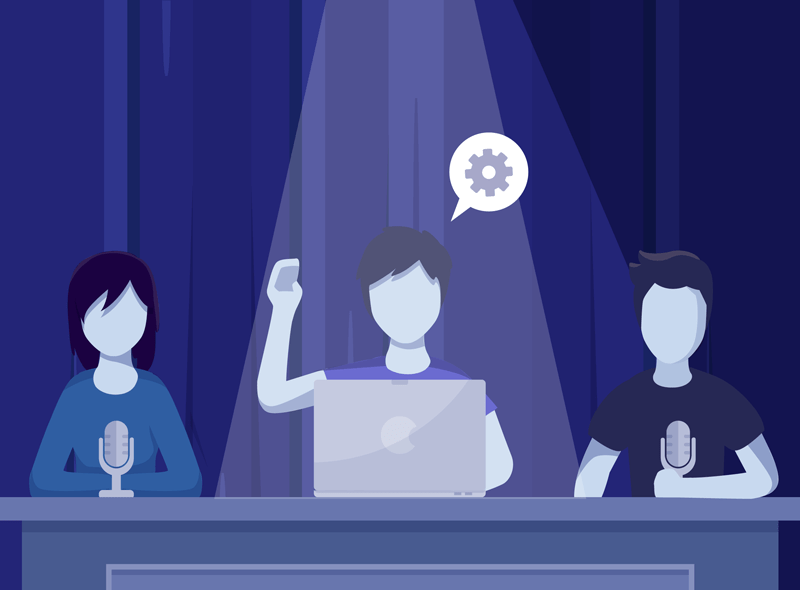 Entrepreneur Track
Get ready! SDAC III starts again in the fall, when entrepreneurs will gather for a months-long workshop series to prepare for the conference. They practiced their pitches and learned the essentials of seeking angel investment.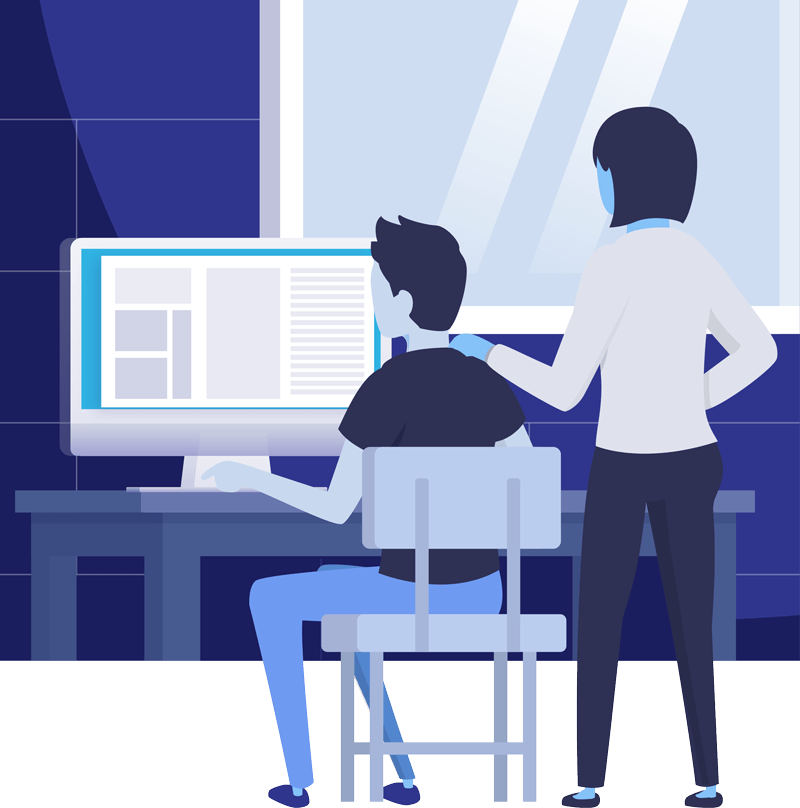 Investor Track
After the application deadline in December, the group of investors participating in the conference fund started to review companies. Week after week they narrowed the field, heard pitches, and engaged in debate. For many investors, this is their first exposure to the angel process.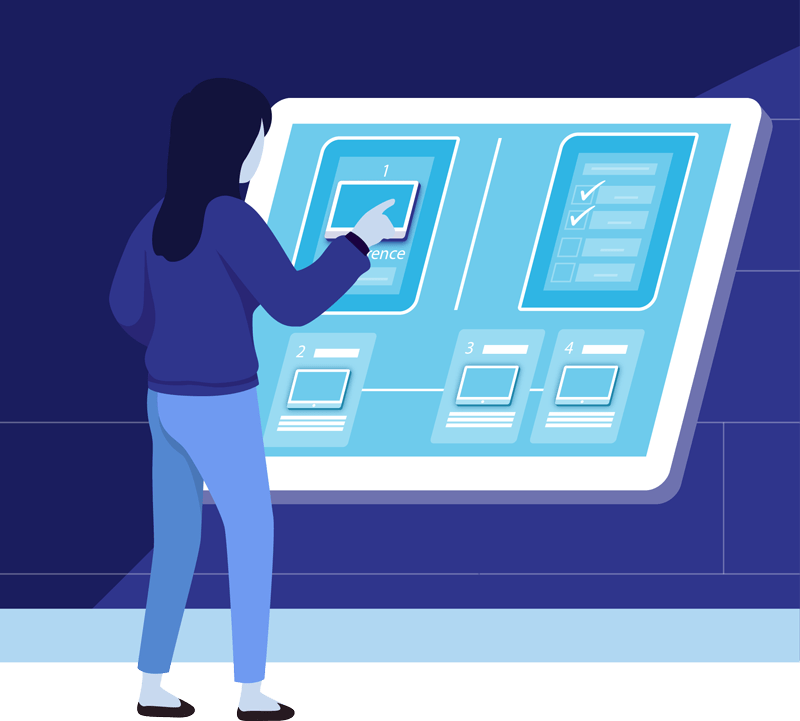 Save the Date: March 28 – Main Conference Event
Join us to watch the six finalists give their final pitch after completing due diligence and months of review. One company will walk away with an investment of $200,000 as voted upon by the angel investors at the event. In between, hear from innovators that are pushing the ecosystem forward.
Featured Talks & 
Speakers
The San Diego Angel Conference isn't solely about hearing the finalist pitches and learning which companies secure an investment. Attendees have the opportunity to hear from leaders in the ecosystem and learn from their stories.
Levi King
Founder and Executive Chairman at Nav currently focused on Series D fundraising for the company
Due to the COVID-19, we expanded to an online format to support innovation during a critical time. We look forward to celebrating our finalists with you in the future.
CELEBRATION & SF DEMO DAY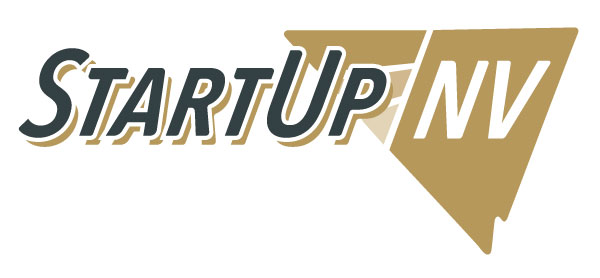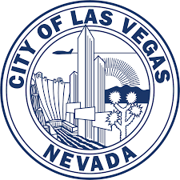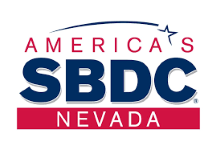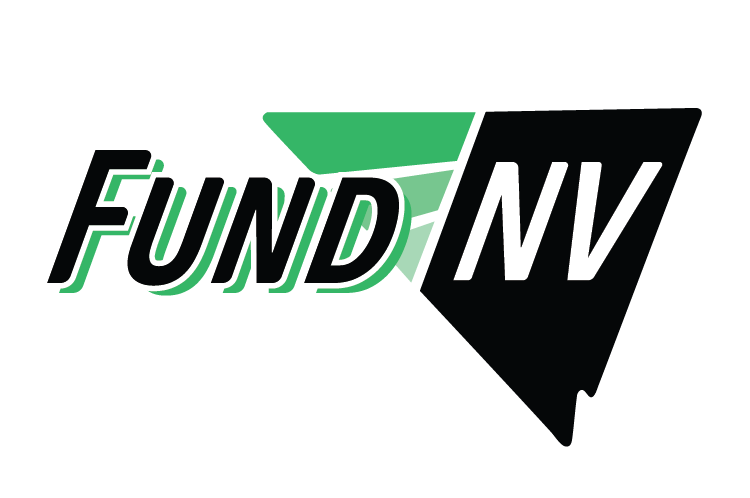 Be part of the group of investors that are funding innovative startups right here in San Diego.